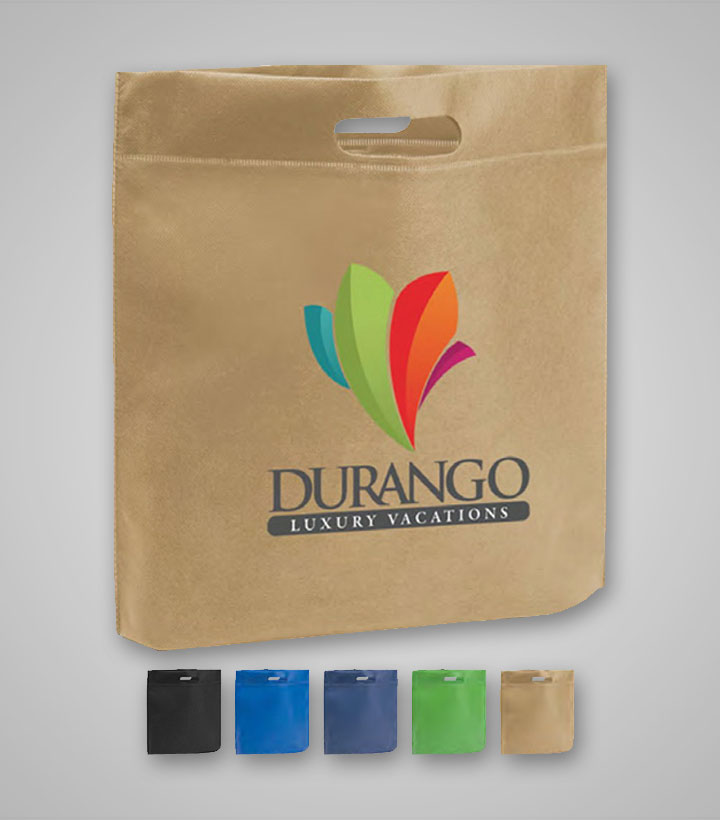 Big Value Tote Bag
Carry your business far with this heat sealed tote bag! Choose from 5 classic colors. Simply add a custom imprint of your company's name or logo on the large 9" x 9" imprint area. Oversized to hold more literature, catalogs and product samples. Perfect size for conventions and trade shows! 100 quantity minimum. A truly great American made promotional product!
15" x 16" x 2.5"
If you're looking for a specific promotional product, please call us at 812-944-2903 or email us at info@earthlygoods.com.
This product links to our EarthlyGoods.biz site where you can search all of our eco-friendly promotional products!