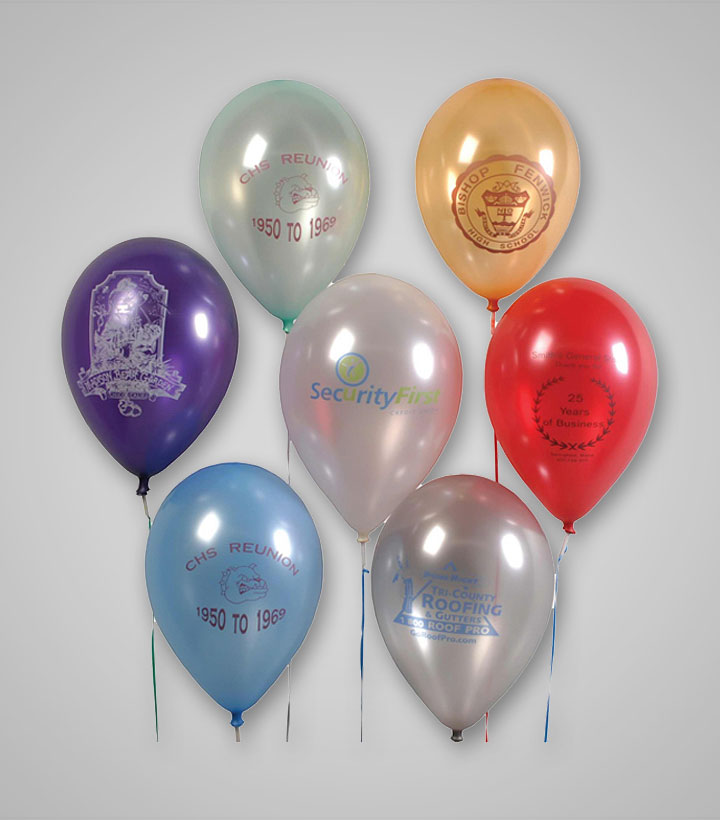 Pearlized Biodegradable Balloon
9" pearlized balloon made of 100% natural latex, a completely biodegradable balloon. Average float time with helium is 8-10 hours. Balloons should be stored in a cool, dark place until used. 1-color screen print is recommended, however 2-color registration is possible. 100 quantity minimum. Free 24 hour rush service. A truly great American made promotional product!
If you're looking for a specific promotional product, please call us at 812-944-2903 or email us at info@earthlygoods.com.
This product links to our EarthlyGoods.biz site where you can search all of our eco-friendly promotional products!