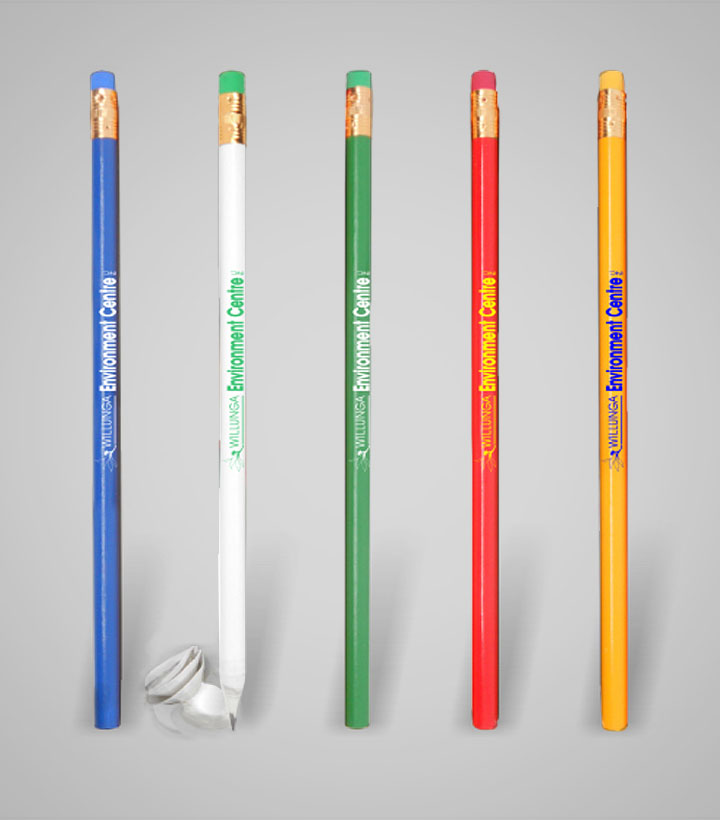 Recycled Newspaper Union Pencil
100% recycled, post-consumer newspaper pencils! These are affordable, union printed pencils with matching color eraser with gold ferrule. A perfect low-cost giveaway pencil. Union bug available at no charge. Available in different colors or assorted. Sold unsharpened only. Select from 5 colors. 1-color screen printed. 250 quantity minimum. A truly great American made promotional product!
If you're looking for a specific promotional product, please call us at 812-944-2903 or email us at info@earthlygoods.com.
This product links to our EarthlyGoods.biz site where you can search all of our eco-friendly promotional products!